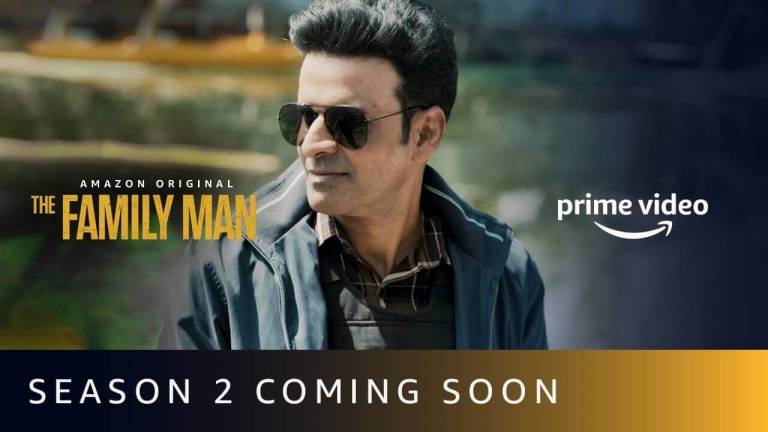 The Family Man Season 2 Release Date, Trailer, Cast, and Other Details: Manoj Bajpayee is ready to make …
OK Computer Web Series review: A disappointing murder mystery: I was really excited about this show. When I saw the trailer, I thought it is something that Indian TV doesn't explore much. So, it was something new and unique and I went to watch this with really high expectations.
Ok Computer Web Series Release Date, Plot, Cast, and more: There are not lots of Indian Science Fiction web series right now. It is a new genre to the Indian Audience, but if done right it can be the new big thing. Take JL50 as an example. It is the only Indian Sci-Fi series that comes into mind when talking about this particular genre.