Donal Bisht Wiki, Family, Age, Height-Weight, Carrer & Awards: Donal Bisht is a television actress as well as a model who is best known for portraying Sharan in "Ek Deewana Tha" and Isika Patel in "Roop: Mard Ka Naya Swaroop". She has also participated in Bigg Boss Season 15.
Donal Bisht Wiki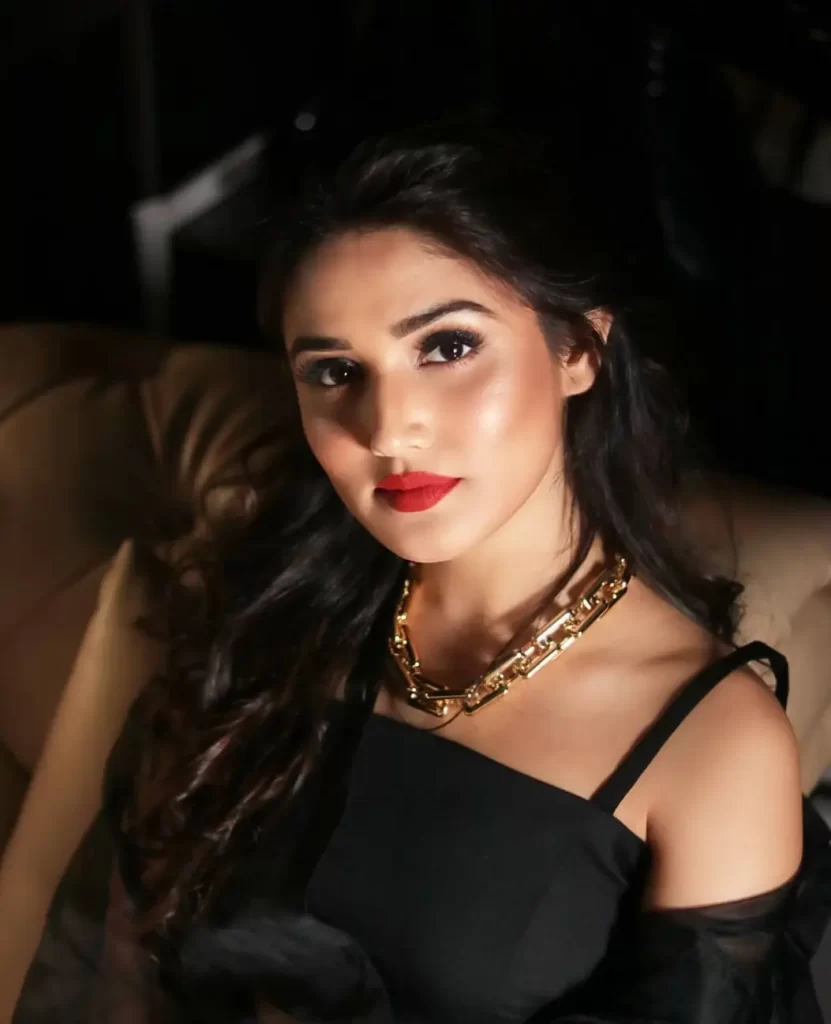 Donal Bisht Wiki, Family, Age, Height-Weight, Carrer & Awards
I hope you all are doing well. Today's block is based on actress Donal Bisht who is also a model. In this post we will talk about her as well, her family, educational qualification, height-weight, her experiences in her acting career.
Donal Bisht Family:
Donal Bisht was born on 27 August 1994 in Alwar, Rajasthan in a Hindu family. Her father's name is Jai Singh Bisht and her mother's name is Jasumati Bisht. She also has a brother named Ranjan Bisht, and he is older than his sister.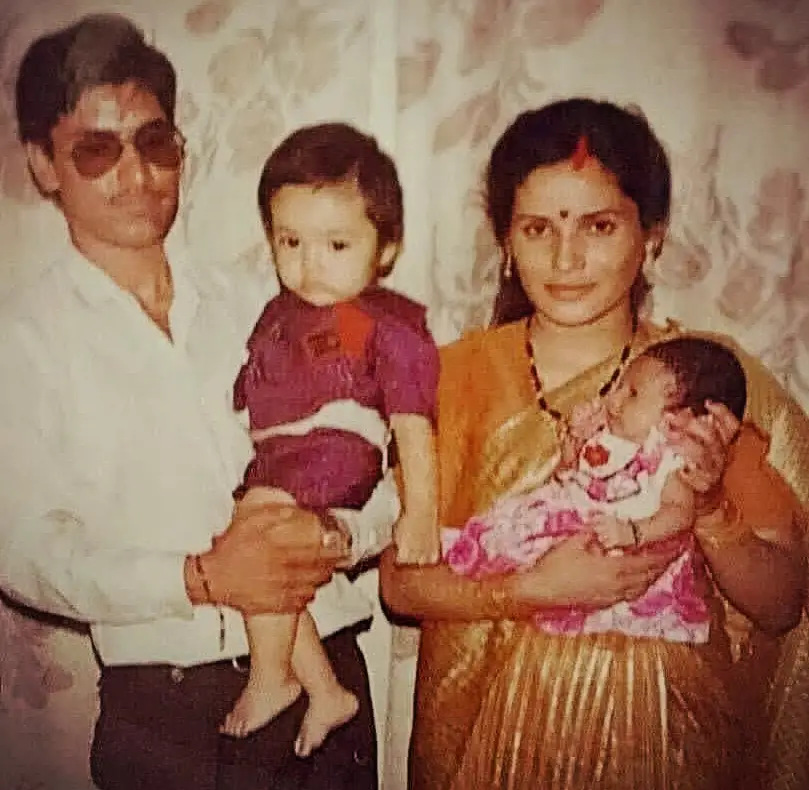 Before joining her acting career, she used to work as a journalist for a news channel. After that, she started anchoring DD National's program "Chitrahaar".
Carrer of Donal Bisht
Donal Bisht started as a journalist in the Star Plus serial "Airlines" in 2015. The same year TV serial "Twist Wala Love" which is an anthology series came out. In it, she played the character of Doctor Shelly. She got a new breakthrough in the acting world with "Kalash-Ek-Vishwas" which came on 23 March 2015.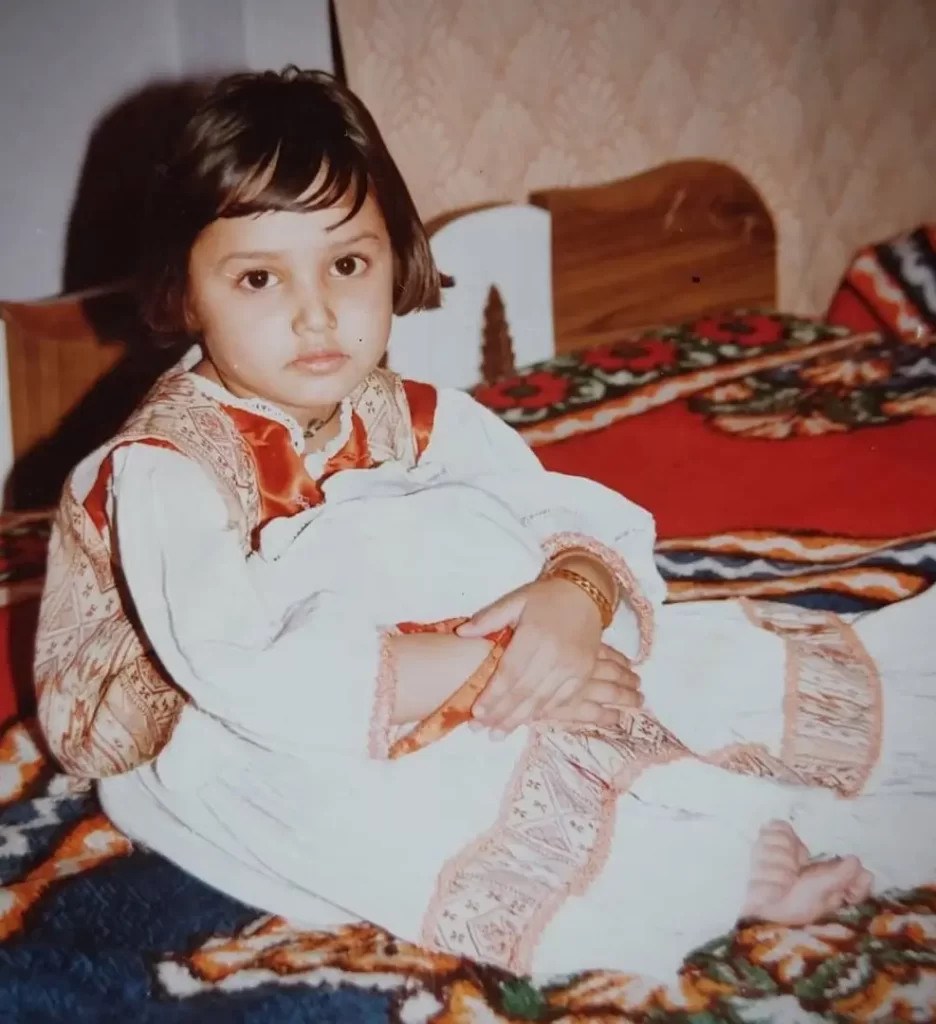 After doing so many supporting roles, she got the lead role in Sony TV's "Ek Deewana Tha" in 2017 along with Namik Paul and Vikram Singh Chauhan.
In the TV serial "Roop: Mard Ka Naya Swaroop" to be aired on Colors TV, she played the character of Isika Patel against Shashank Vyas from 2018 to 2019.
In 2019, Donal Bisht was brought in for the character of Happy Mehra, replacing Jasmin Bhasin in the Star Plus show "Dil To Happy Hai Ji".
Television
Donal went to audition for the role of Sita in a show called Siya Ke Ram (2015). However, the discursive of the script was tough for her and she could not get in. However, this chance got her more calls for auditions and in the end, she decided to go after acting and modeling as her career.
In the same year 2021, she participated in the Colors TV show "Bigg Boss" but after 18 days she was fired from the show. According to the Times of India in 2019, she had received 18 places in 20 Most Desirable Actors for TV Shows.
Apart from mainstream television series Donal Bisht has also acted in many web series. in 2020 she was a character of the MX player exclusive web series "Tia and Raj" as the lead character, Tia. she also worked in the web series "The Sochi Project" (2020) and in Cold Blood (2020)
Carrer of Donal Bisht In Web Series
| Year | Show |
| --- | --- |
| 2020 | Tia & Raj |
| The Socho Project | Sasha Pink |
| In Cold Blood | Tammana |
Awards & Nomination
Best Jodi (2018) (With Namik Paul) Ek Deewaana Tha
Most Fit Female Actor (201)
Donal Bisht International iconic trendsetter of the year 2021
Perfect style icon 2020 award on 31st December 2020
Youth icon of the year 2020 at international iconic awards 2020 event
In 2018 Donal Bisht and Namik Paul were given the Gold Award for Best Jodi for "Ek Deewana Tha" and in 2019. Donal Bisht was given the Gold Awards for Most Female Fit Actor of the Year.
Man of Donal Bisht dreams
Actress Donal Bisht Shranaya from Ek Deewaana Tha believes in astrology and that is definitely an unknown fact about her. Having said that, the actress who has been informed that she is soon to meet the man of her dreams soon by a tarot card reader is extremely happy about it.
She was told that she will have an interesting encounter with someone who will change her life drastically.
Donal, they believe that she could not hold her excitement and at once spilled the beans to everyone around her When talking to her
She Said, "The entire tarot card reading session was quite fascinating, and she was quite charmed with some of the predictions. she does believe in fortune-telling and she is sure there is something exciting about to happen. It is true that she is currently single and not seeing anyone but now that the reader has predicted an interesting experience, She looking forward to it coming true! In fact, everyone has been teasing her by asking her every day if her knight in shining armor has knocked on her door yet or not."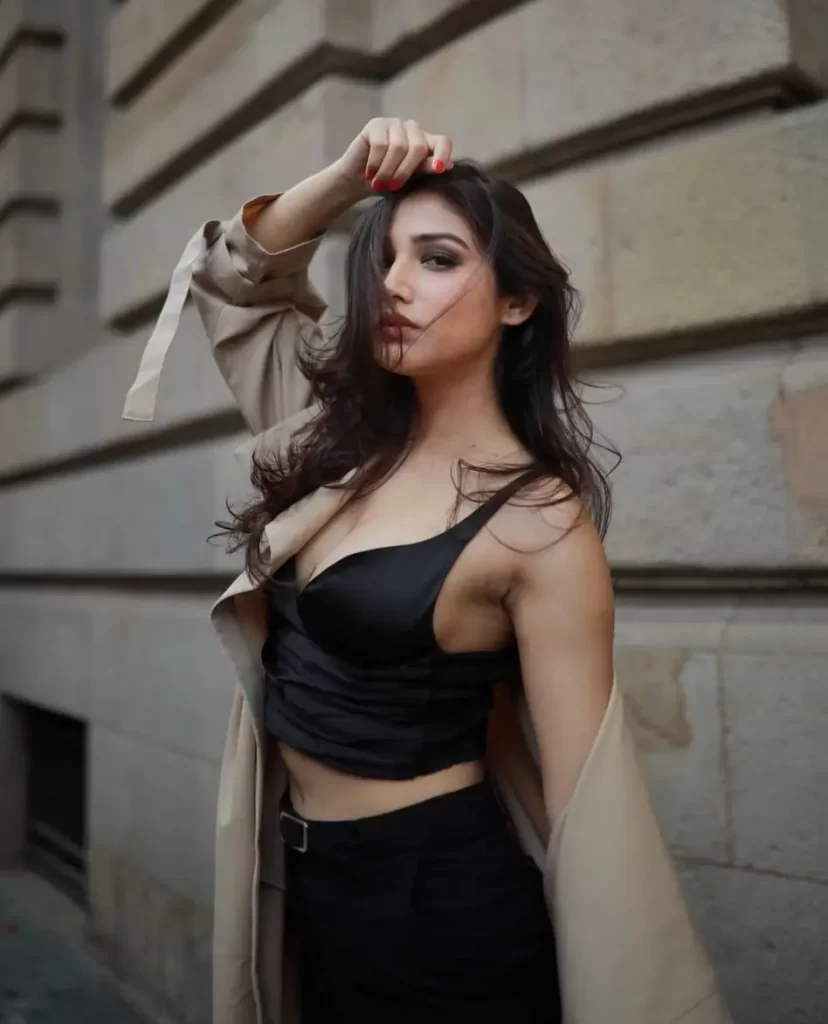 Interestingly the impending episodes of Ek Deewaana Tha will have Shranaya hopelessly trying to uncover the secrets of her life through Odhni, a clairvoyant (Delnaaz Irani). However, Vyom (Vikram Singh Chauhan) is determined to keep Sharanaya away from Odhni.
Read Also:

Top 5 Web Series like Flames | Must watch shows
Hina Khan Wiki, Age, Biography, Relationship, Career and More
Some Interesting Facts about Donal Bhist
In her premature days as a model, Donal did photoshoots for many brands like SpiceJet, MTNL, Delhi school of internet marketing, and several other brands from different sectors.
Donal loves to spend time at beaches and she has a whole collection of pebbles from different beaches of India and further some other countries in her home. she has used it as a ornamental piece in her house.
In her high school and college days Donal has a immense crush on Daniel Radcliff and she used to collect the cut-outs of his pictures from non-identical magazines in newspaper. in an interview Donal revealed that she had huge crush on Ranveer Kapoor and if possible she would have dated him.
Donal loves sweet and she also loved all kinds of desert.
Donal Bisht says abot her new character in the show "Ek Deewaana Tha" is motivate by Naina, played by Deepika Padukone in the film "Yeh Jawaani Hai Deewani". After playing Sharanya role in the Sony Entertainment Television show for a few months, she will shot the role of Radhika post-leap.
What is the age of Donal Bisht?
Donal Bisht is 27 years old as of 2021 and her Date of Birth is (27 August 1994)
Where is from Donal Bisht?
Alwar, Rajasthan.